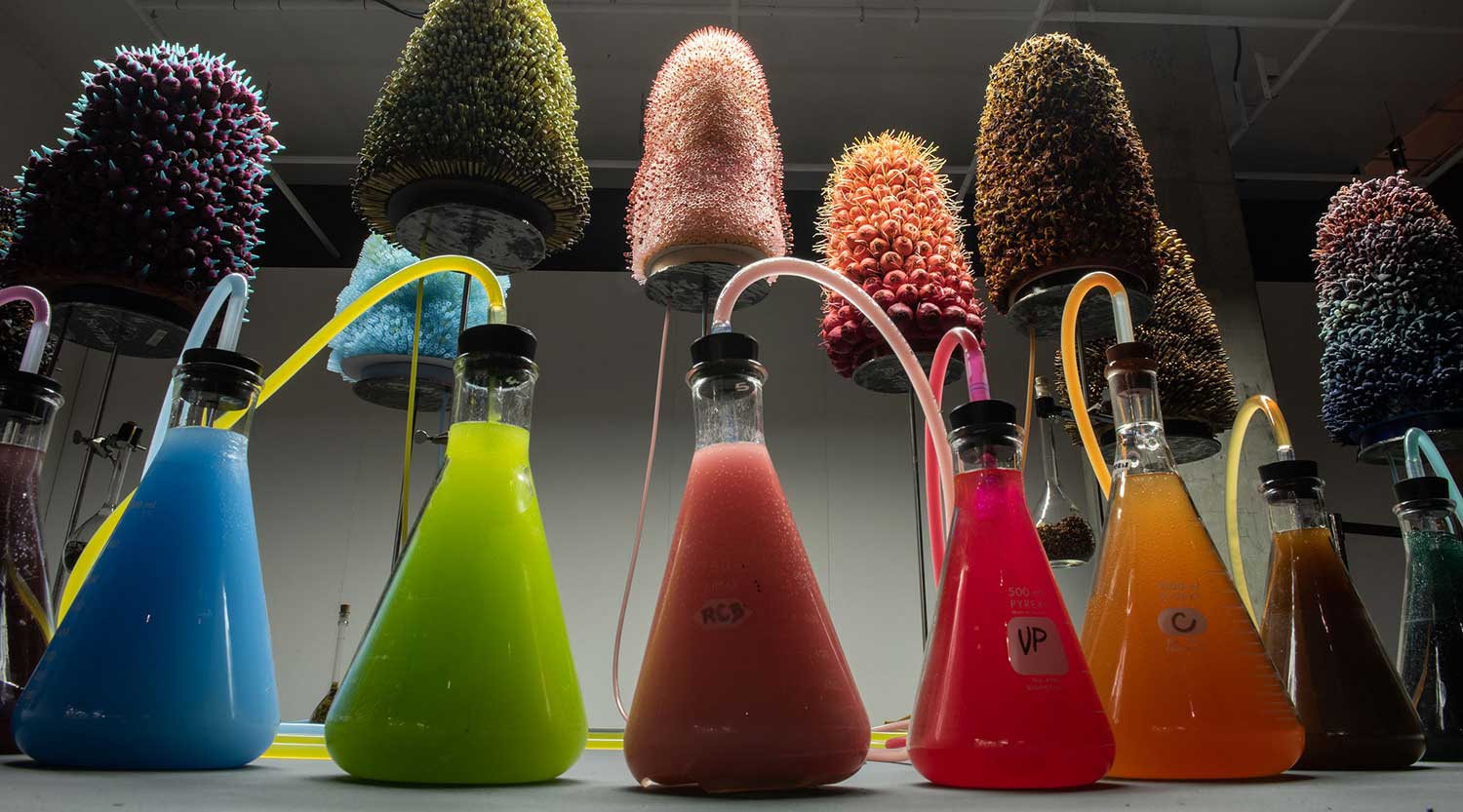 Nickle Galleries Spring Celebration Reception
May 12, 2022
Event Details
Nickle Galleries is very pleased to welcome campus and community members to a Spring reception.
Join us to celebrate our four current exhibitions: Sandra Sawatzky: The Age of Uncertainty; No Photos… No Recordings… No Notes… Brian Flynn: Repainting the Troubles; Money Zoo: Fantastic Beasts in the History of Money; and The World We're Living In.
We are thrilled to be welcoming you back or meeting you for the first time!
Thursday, May 12, 6:30 -8:00pm