Winter 2022 Exhibitions at Nickle Galleries
Due to the Omicron variant of Covid-19, UCalgary is operating in the on-line learning environment for the start of the Winter 2022 semester.
Nickle exhibitions are being installed according to schedule and will be available to visits by students and faculty as required (with proof of vaccination). Programs such as Nickle at Noon continue on-line as scheduled.
For our community visitors, the link to book visits will be re-posted here when available.
Online Resources
---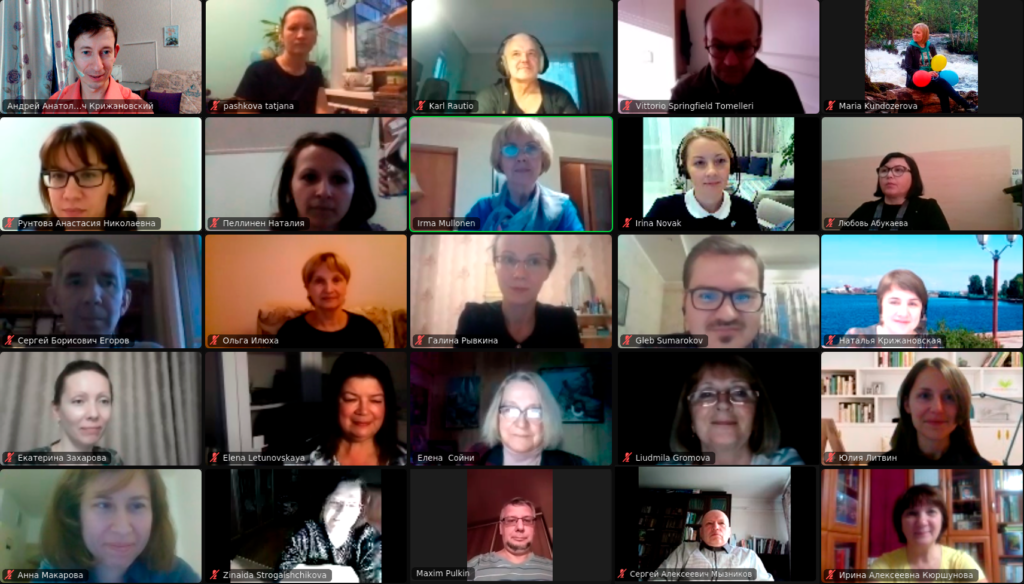 Winter Hours (effective January 17, 2022)
Monday – Friday 9am – 5pm
Thursday 9am – 8pm
Saturday 11am  – 4pm
Closed Sunday's and Holidays