Nickle New: Luke Lindoe
Online Resource Details
Slab Vessel, c. 1970s, Luke Lindoe
slab-built textured stoneware, 15.5 x 18 x 6.5 inches
NG.2020.002.000
The Nickle has a significant collection of works by Alberta artist Luke Lindoe (1913-2000) including works on paper and ceramics. A driving force in establishing studio ceramics in Alberta, Lindoe influenced artists as diverse as John Chalke, Walter Dexter, Walter Drohan, and Katie Ohe.
Slab Vessel is representative of Lindoe's production through the 70's and 80's and an important addition to the Nickle's collection. A sculptural vessel, it nods to the tradition of British/ Japanese ceramics yet breaks from it and roots a reverence for nature in the Albertan landscape and geology. Slab Vessel speaks to the integrity of clay and a connection to the earth that, for Lindoe, was preeminent.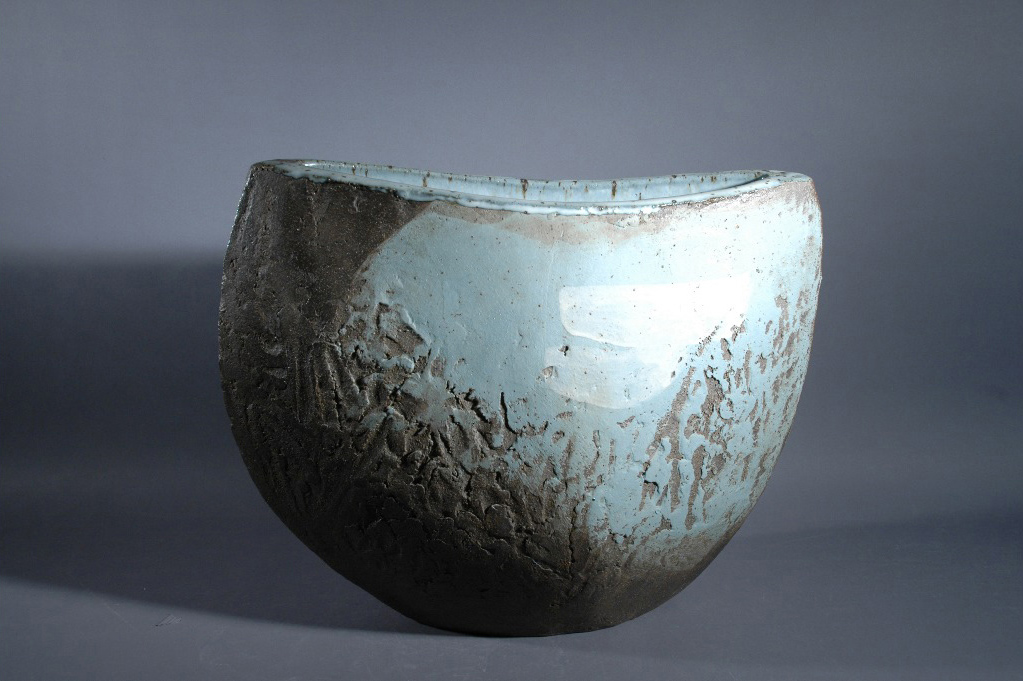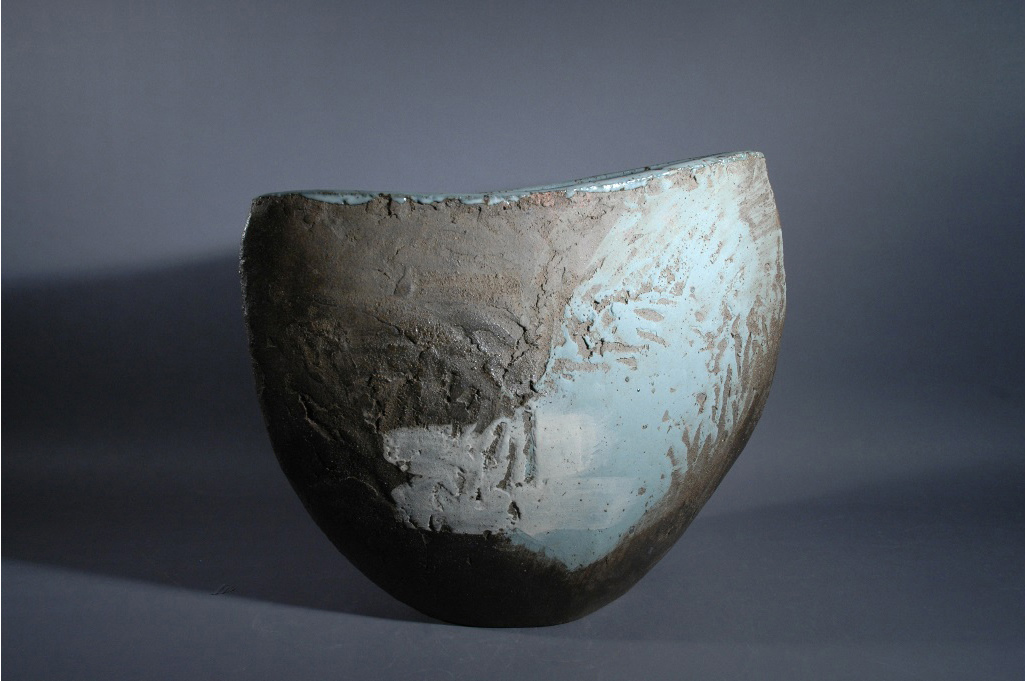 See more Nickle collections, here!