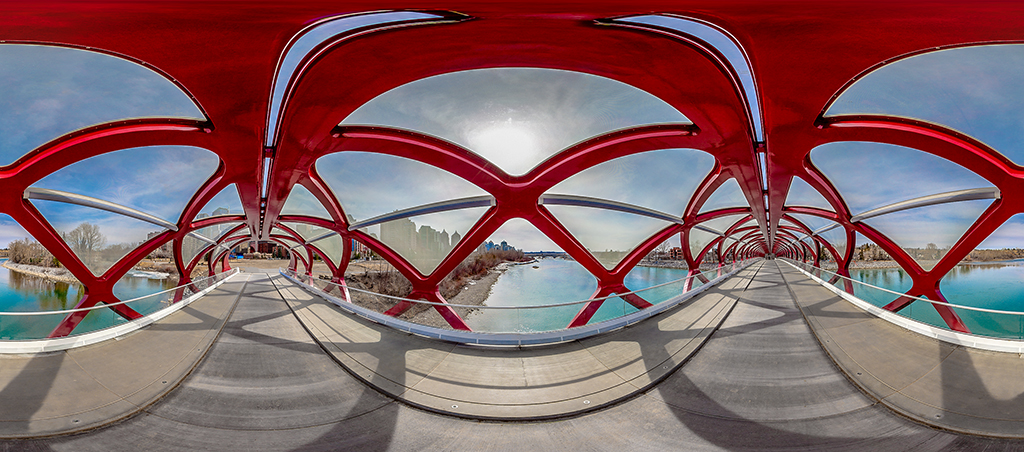 N@N – Pathfinder: The Visual Journey of Denis Gadbois
November 17, 2022 12:00 pm
Event Details
With a thirty-five-year academic career as designer and artist, Gadbois' presentation integrates photography through product design, multimedia, research and art production. This visual journey begins with award-winning MFA design work in Michigan, later using QuickTime in the 1990's, and finally his current production in 360 photography, including work on research teams in Canada and France. Gadbois' mark as an artist is gained from perseverance and cultivating all his skills and creativity along multiple paths.
Denis Gadbois is a Senior Instructor with the Department of Art and Art History, University of Calgary.
This event will be held in-person at the Gallery Hall, adjacent to Nickle Galleries (ground floor of the Taylor Family Digital Library, University of Calgary) and by Zoom.
Meeting ID: 949 2548 5218
Passcode: Nickle
Free and open to all!