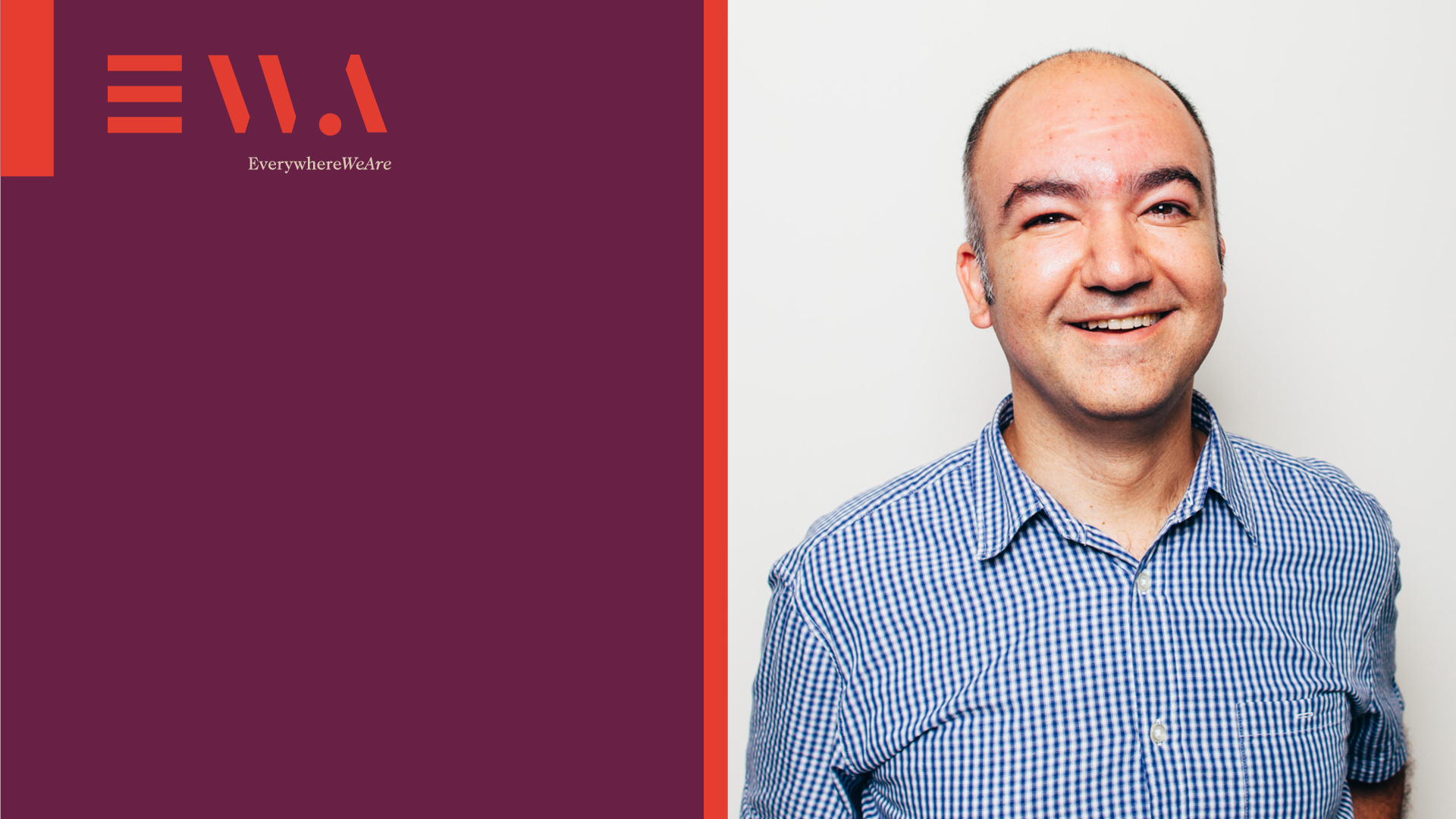 Oshin Vartanian: Beauty and the Brain: The neurobiology and psychology of aesthetic appreciation
November 17, 2021
Event Details
A curious relationship exists between visual art and our brain. Art impacts brain function, thinking and emotions, and our brain influences our perceptions of beauty, our preferences in art and the meaning and relevance we ascribe to it. It's a relationship exquisitely affirming our individuality and the uniqueness of how we view and react to art.
Dr. Vartanian examines differences between representational and non-representational art and discusses how "context" influences how we experience and value art. Learn how the brain responds when art created by great masters is presented versus computer-generated art; how the brain responds to authenticated art versus forgeries; and how we respond differently to art seen in and outside museum settings.
The beauty of the brain and in art is ours to know.
Oshin Vartanian received his PhD in experimental psychology from the University of Maine. He is the Co-Editor of Psychology of Aesthetics, Creativity, and the Arts, and past Editor of Empirical Studies of the Arts. His co-edited volumes include Neuroaesthetics, Neuroscience of creativity and most recently The Cambridge handbook of the neuroscience of creativity. His main areas of interest include the cognitive and neural bases of aesthetics and creativity. (https://www.venetianletter.com/2020/10/19/oshin-vartanian-the-number-one-requirement-should-be-that-the-wellbeing-of-the-person-is-central/).  He is an Assistant Professor, Department of Psychology, University of Toronto.
Doors at 5.30pm
Talk at 6.00pm
Reception with drinks and refreshments 7:30- 9:00pm. Visitors are invited to view the ongoing exhibitions.
Please note this event will be presented in person and live online and is FREE with Registration.
Proof of double-vaccination or a negative test within 72 hours required for in person attendance.
In person event will be held at:  Contemporary Calgary, Dome Theatre, 701 11th Street SW
For more information and registration links, visit: https://www.contemporarycalgary.com/whats-on/beauty-and-brain
This program is co-sponsored by Contemporary Calgary and Nickle Galleries in conjunction with the exhibition, EveryWhere We Are.