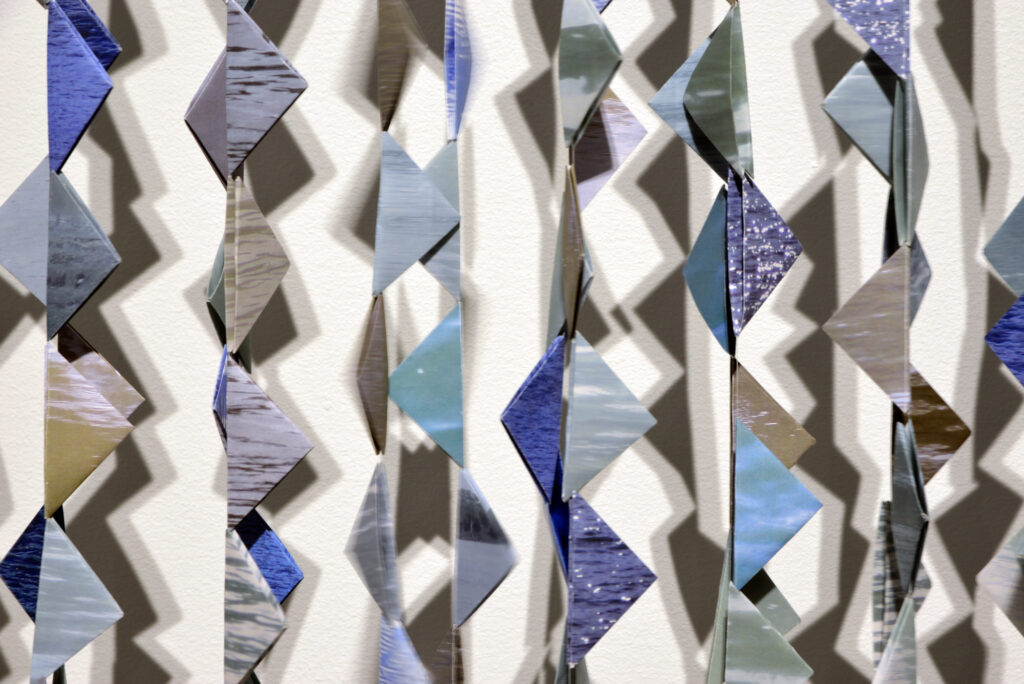 Opening Reception: The Art of Faye HeavyShield
September 21, 2023
Event Details
Join artist, Faye HeavyShield and curator, Felicia Gay for the opening of Heavyshield's major travelling exhibition, The Art of Faye Heavyshield, at Nickle Galleries.
5:00 – 8:00 pm (Remarks at 6:00 pm)
Gallery Hall, ground floor, Taylor Family Digital Library, University of Calgary.
The Art of Faye HeavyShield will present work that spans forty years of her practice. The exhibition situates HeavyShield as a major contributor to contemporary Indigenous art through her creation of a new aesthetic vocabulary. While bearing a resemblance to conceptual installation, her work is rooted in the deep art history of the Canadian prairies and in personal/communal experience. HeavyShield is a senior visual artist who has had a profound impact on Indigenous artists from the Northern Plains and across Turtle Island through an approach based on relationality, an aesthetics of humility, and her poetic visual articulations of Blackfoot language—all rooted within her cultural context as a Blackfoot (Blood) woman from the Kainai territory.
Curator: Felicia Gay
The Art of Faye HeavyShield is organized and circulated by the MacKenzie Art Gallery. This project has been made possible in part by the Government of Canada. The MacKenzie receives ongoing support from the South Saskatchewan Community Foundation, Canada Council for the Arts, Sask Lotteries, City of Regina, University of Regina, and SK Arts