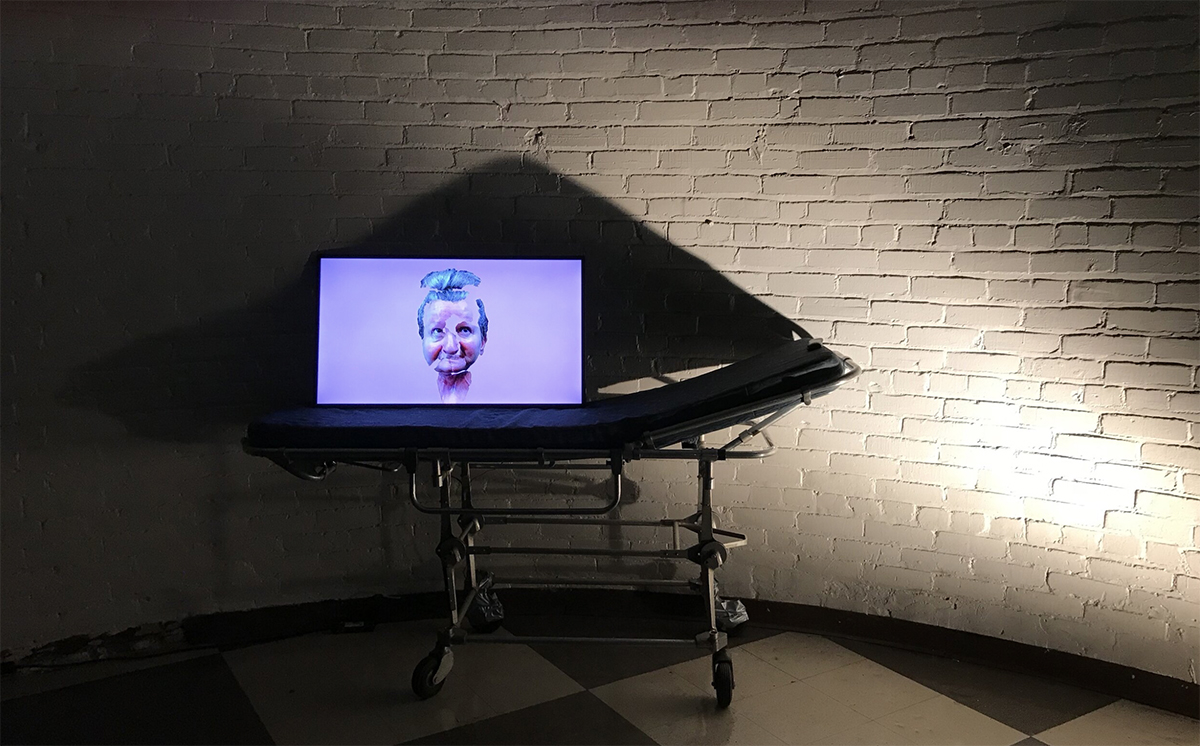 Dick Averns: Perspectives From Within
October 7, 2021 12:00 pm
Event Details
Perspectives From Within features visual artwork critically engaging with mental health, produced by both self-taught and formally educated artists. All the artworks are based on lived experience including depression, anxiety, addiction, self-harm, bipolar disorders and schizophrenia. Programmed to coincide with Mental Illness Awareness Week, curator and artist Dick Averns hosts this timely presentation, highlighting creative practices that can help artists and audiences better understand mental health.
Artists featured in Perspectives From Within are Krista Acheson, Wes Bell, Richard Boulet, Riisa Gundesen, Brad Necyk and Marilyn Olson. Some of these practitioners are established while others are emerging, but all have a perspective from within to share. More than just a visually rich, frank and revealing presentation, this Nickle at Noon discussion provides a sneak peek to a forthcoming major group exhibition, opening later this fall at Contemporary Calgary.
Perspectives From Within aims to facilitate insight and enhanced personal self-reflection, supporting individual and collective mental wellbeing. Mental illness can be lonely, yet a shared vision for wellness actively confronts isolation and reduces stigma. This endeavour is being produced by SITE c PROJECTS, the creative arm of OBAD – the Organization for Bipolar Affective Disorders, and is supported by Contemporary Calgary and Calgary Arts Development.
As an artist, curator, writer and educator Dick Averns' art practice probes how mental and physical spaces are valued and exchanged. He works as Curatorial Coordinator for the University of Calgary Founders' Gallery located at the Military Museums. Diagnosed with Tourette Syndrome in adulthood, his art and mental wellness public art project Recognition… Validation… Reassurance… contributed to his winning the 2020 Mayor's Award for Healing Through the Arts.
This will be a free, ONLINE event.
https://ucalgary.zoom.us/join
Meeting ID: 914 5148 2996
Passcode: Nickle