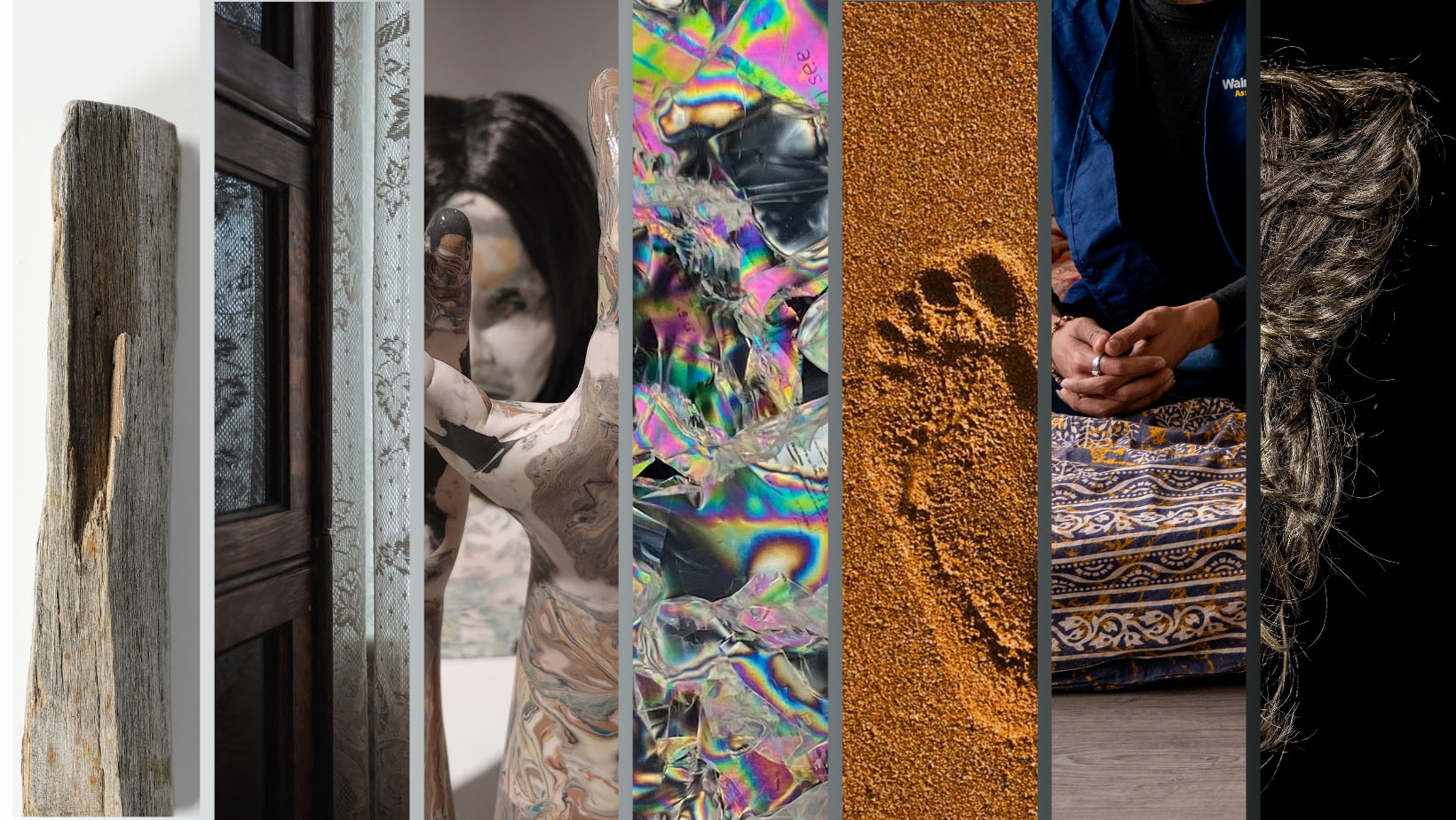 Closing Reception! Distance Over Time
September 14, 2023
Event Details
Join the MFA graduating students and members of Nickle Galleries and Department of Art and Art History for the closing of Distance Over Time. Join us in celebrating the accomplishments and unique perspectives of these artists as they advance their creative journeys beyond the University space.
September 14, 2023, 5:00 – 8:00pm, Gallery Hall, TFDL
Nickle Galleries

Wage Earner – Saeed Abdollahi
Make do with – Gillian Coulton
Generated User – Allison Morgan
A Homesick World – Mitra Samavaki
All Among Us – Shahaan Ahmed Shah
Organized by the Department of Art and Art History, hosted by Nickle Galleries.
Underground Gallery, John Fluevog Shoes (August 1 – August 30)
monstro, monstrare – Yvonne Kustec
The Little Gallery (dates forthcoming)

Gallery 621 (dates forthcoming)

Stride Gallery (dates forthcoming)

TBA – Sikapinakii Low Horn
Contemporary Calgary (October 5th – November 10th)